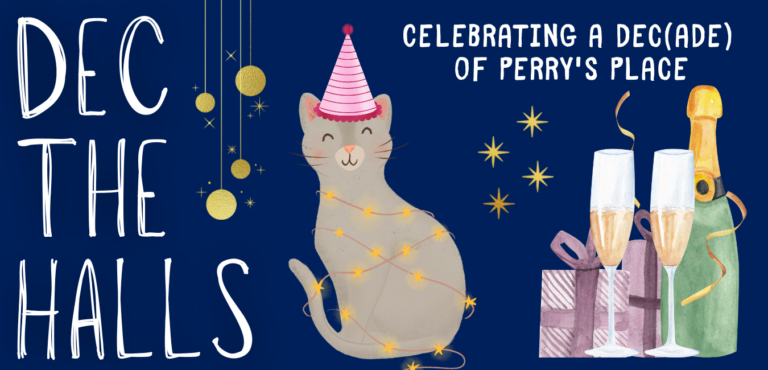 Celebrating 10 years of Perry's Place
$10,000 Match from the Pet Care Foundation
Your donation DOUBLED for the cats
98%
A little over a decade ago, Perry's Place, our adoption center and sanctuary, was a dream that we were lucky to see become a reality. Nearly 10 years later, we have increased our lifesaving capacity beyond what we could have ever imagined, thanks to wonderful supporters.
In March 2023, we celebrate the 10 year anniversary of Perry's Place, and the lifesaving impact it has had in our community and Los Angeles as a whole.
Over 6,000 cats have come through our doors in these past 10 years, and we know that thousands more can be saved over the next 10 years, with your help!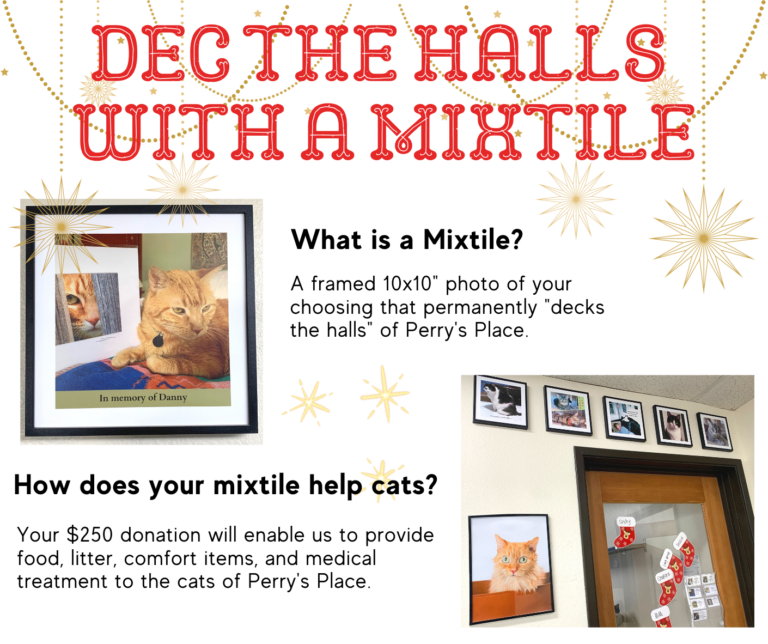 To make a donation for a mixtile, use the form to the right and check the box "I'd like a mixtile for Perry's Place." We will reach out to you about the design.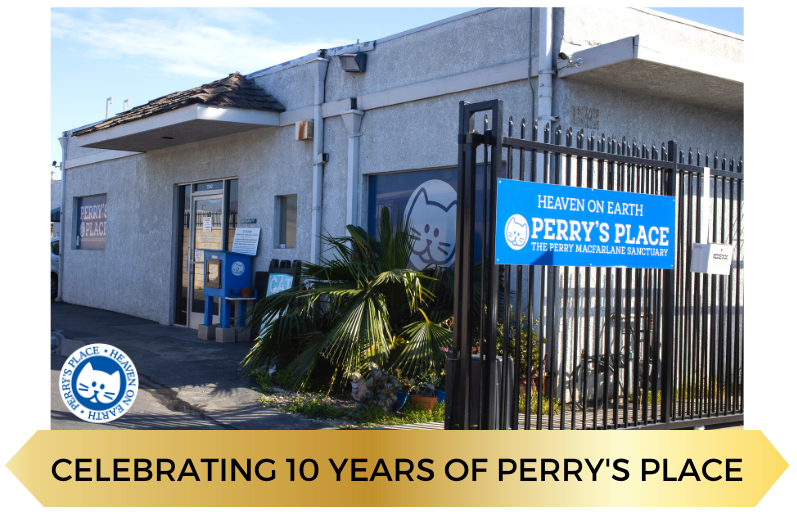 Please send all checks to: Heaven on Earth, 7342 Fulton Avenue, North Hollywood, CA 901605