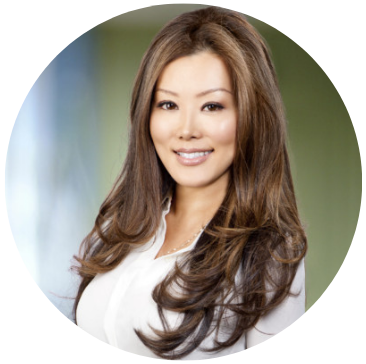 susie yoo, board co-chair
Susie and her gentle rescued pit bull, Apple, live in Los Angeles where Susie is a lawyer for Universal films. Apple opened Susie's eyes to the millions of sweet and loving cats and dogs in this country that are put down every year and ever since, Susie has been involved with animal rescue and advocacy. Susie firmly believes in the power of the human/animal bond to change the lives of both and if you don't believe her, she says just spend half an hour at Perry's Place!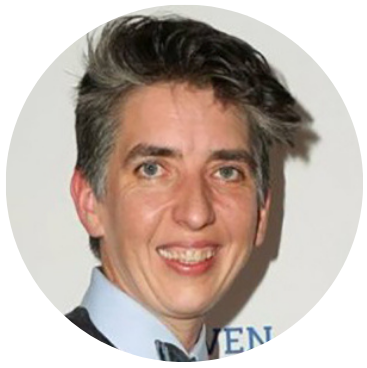 suzanne Lofland, board co-chair
Originally from Alabama, Suzanne grew up rescuing animals- turtles, rabbits, cats, dogs, and fish to name a few. She became involved with cat rescue while living in Phoenix, Arizona in 2004 when a pregnant cat from a parking lot moved into her bathroom. The experience of caring for the mom and eventual kittens kicked off a lifetime of saving cats. Suzanne now resides in Valley Glen with her wife, two kids, two cats and a dog. Suzanne has been with the organization in many different roles since 2010. She rejoined the Board in 2020.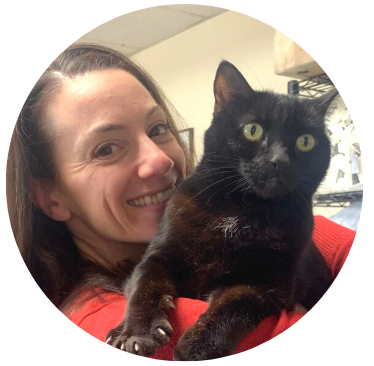 Melissa Godlash, Vice Chair
Melissa's interest in animals began while growing up on a farm in rural Texas and followed her to the East Coast, where she interned at various animal rescue organizations while a student at Boston University. Now working in the financial services industry, she has happily found her after-hours niche as a volunteer for Heaven on Earth, whose board she joined in 2010. Melissa also serves on the event committees for Heaven on Earth's fundraising galas and events. She lives in the San Fernando Valley with spoiled rescue kitties Felix and Lady, a Heaven on Earth alum.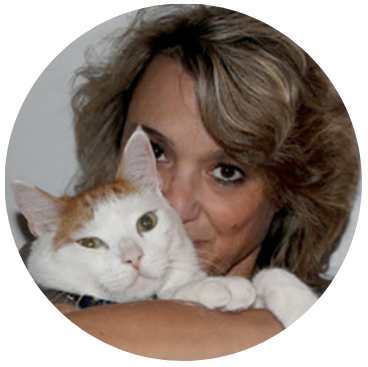 Jennifer Parsignault, Secretary
Jennifer grew up with cats and horses and ultimately found her way to the rescue community through a colony of feral cats in her neighborhood and has never turned back. She joined Heaven on Earth's Board in 2006. In 2009, she founded Heaven on Earth's SpayShip Transport Program. SpayShip, a TNR program which is free to the community, is designed to help facilitate the spaying and neutering of cats — strays, ferals and community cats. As the program's unpaid Director, working in partnership with FixNation, she is responsible for facilitating over 7,800 spays & neuters to date. By day, Jennifer is the Audit Manager of a multi-employer Taft Hartley Trust Fund benefiting an entertainment union. She is also an artist and singer/songwriter with several independent albums to her credit. She lives in the San Fernando Valley with her husband and cats Bailey and Heaven on Earth alum Christopher, along with an ever-changing census of fosters.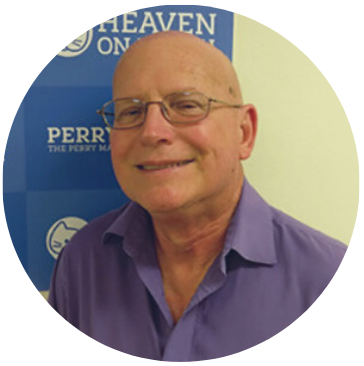 John gregory, treasurer
In the world of animal lovers, John says he's aligned himself with the feline folks, having come to appreciate cats' curious, independent and mysterious natures and uncanny ability to make their agenda everyone's agenda. John is retired from Sony Pictures Entertainment, where he worked in finance, and was introduced to Heaven on Earth in 2010 during a project to relocate a dozen feral cats from the studio lot to temporary safe harbor at Heaven on Earth's sanctuary. He and his wife, Kathy, live in Westchester with their four rescue cats Rocko, ZZ, Tuxy and Tiny. John joined the Heaven on Earth board in 2011.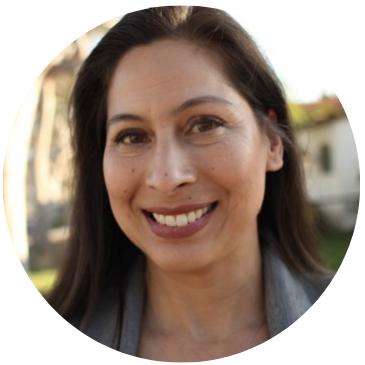 Erendira Cronkhite
Eri started rescuing dogs, cats, and any other animal that came her way when she was just 19 years old. In 2000, she founded Heaven on Earth, with a focus on helping cats in need that other rescue groups were unable or unwilling to take on. In 2013, Eri stepped back from Heaven on Earth to focus on her human family, including four incredible children — two of whom were adopted from Los Angeles County. Eri's family also includes Taco, a mastiff mix, and Kati, an all-white cat rescued by Eri's youngest child. Eri is a partner at a boutique bookkeeping firm, Summit Accounting Solutions, in West Los Angeles. She was re-elected to the Board in 2019 and is currently Interim Executive Director of Heaven on Earth.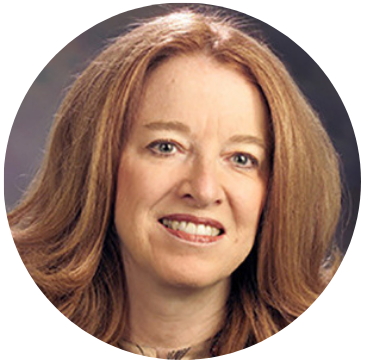 Colleen Friend
Colleen Friend was adopted by a neighborhood cat named Whiskey 20 years ago and he taught her how to care for felines. She came to Heaven on Earth to develop a plan for her current cats once she leaves the planet, and to experience an animal care organization that is professionally run. Colleen is very enthusiastic about working under Heaven on Earth's current leadership. By day, Colleen directs the Child Abuse and Family Violence Institute at California State University Los Angeles and chairs the California Social Work Hall of Distinction. She hopes to be part of the team that will soon offer bereavement services at Heaven on Earth. She believes that animals come into our lives to teach us something. When the student is ready, the teacher arrives.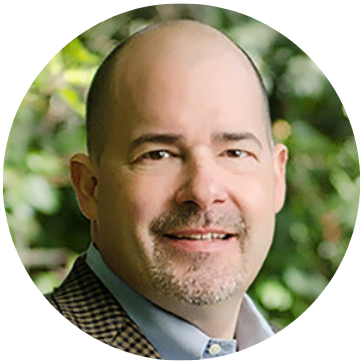 paul jacques
Paul currently serves as Director of Operations for DSI Luxury Technology, providing luxury Home Theater and Automation services. Previously, Paul spent 17 years at the American Film Institute as Chief Information Officer and Vice President of Infrastructure. Paul received his BA from the University of Southern California and his MBA from the Pepperdine Graziadio School of Business and Management. He is an active musician, playing several times a month in local clubs. A longtime Angelino, Paul lives in the Mt. Washington area of Los Angeles with his wife and their menagerie of rescued dogs (Agnes, Chet and Finster) and cats (Mable, Gladys, Vivian and Rutiger.)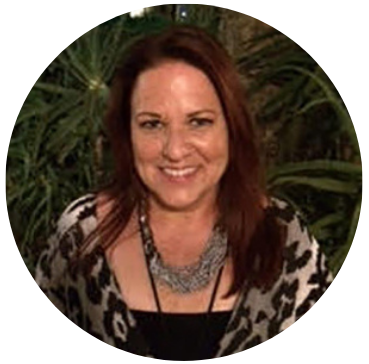 Lisa Medwid
Whether rescuing stray animals, wounded birds and wildlife, or working on a goat ranch, Lisa has combined her life-long passion for animals with her 20 years working in the film industry by creating a grassroots group to actively manage the feral colony living on a motion picture studio lot, achieving zero population growth through the humane practice of TNR (trap/neuter/return). Along the way, she discovered Heaven on Earth and joined the board in 2012. Lisa lives in Los Angeles in a home full of happy former strays.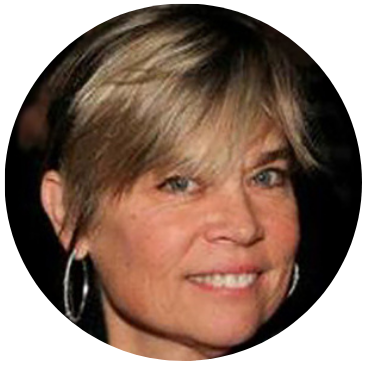 Robin Wohlford
Robin's interest in cats began in the early 70's when her godfather taught by example—leaving food in allies, trapping and transporting for spay and neuter while the 7-year-old Robin watched. Fast forward to today, as Robin now drives all over the Valley in support of area cats, spending most Saturdays working adoption events and every day caring for her own feline houseful. She has fostered for Heaven on Earth since 2004 and is a registered foster parent for Los Angeles Animal Services, specializing in bottle feeding and weaning litters of kittens. Robin makes her living as a controller and brings that skill set to the Heaven on Earth board, which she joined in 2012.