Each day we are grateful for the work we are able to do. While there are ups and downs to the world of animal rescue, being able to share these stories of hope make it all worth it. 
Click below to watch the lives of homeless cats transform before your eyes. We'll be updating this page with more stories in the future so stay tuned!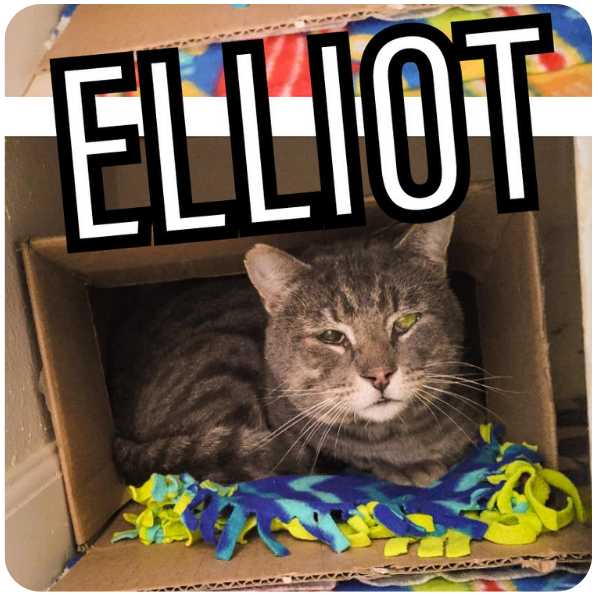 Watch Elliot's transformation from shy guy to super snuggler, all thanks to Jackson Galaxy's Cat Pawsitive Pro Program!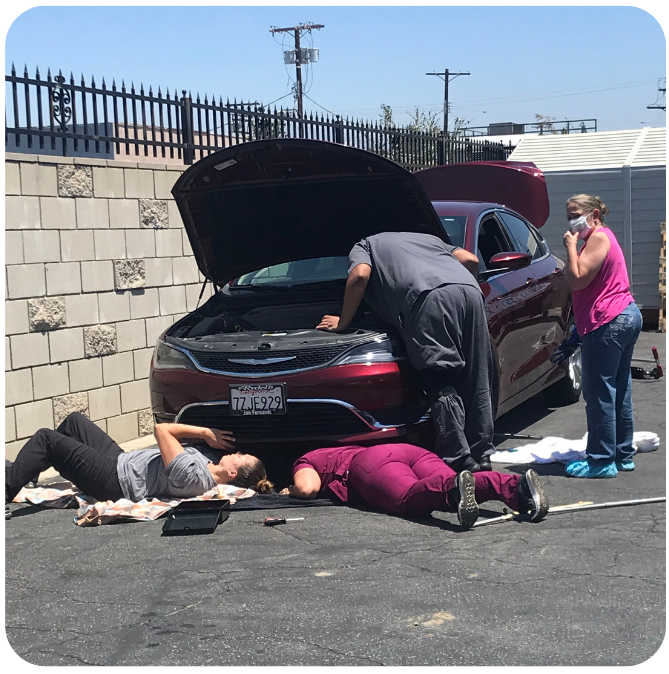 The team at Perry's Place had to act fast when they heard meowing coming from the engine of a car!
more stories coming soon!