To help you get started on your gift, you can use FreeWill, a free, online estate planning tool that guides you through the process of writing your will and including a legacy to Heaven on Earth in 20 minutes or less. FreeWill is a unique resource that allows you to complete your will online, or if you would prefer, create a list of documented wishes to finalize with an attorney.
Looking to make plans for your cats, and other pets? FreeWill has a space for you to incorporate plans for pet guardianship, naming who will be responsible for your animals in the
future.
Start your will with FreeWill today.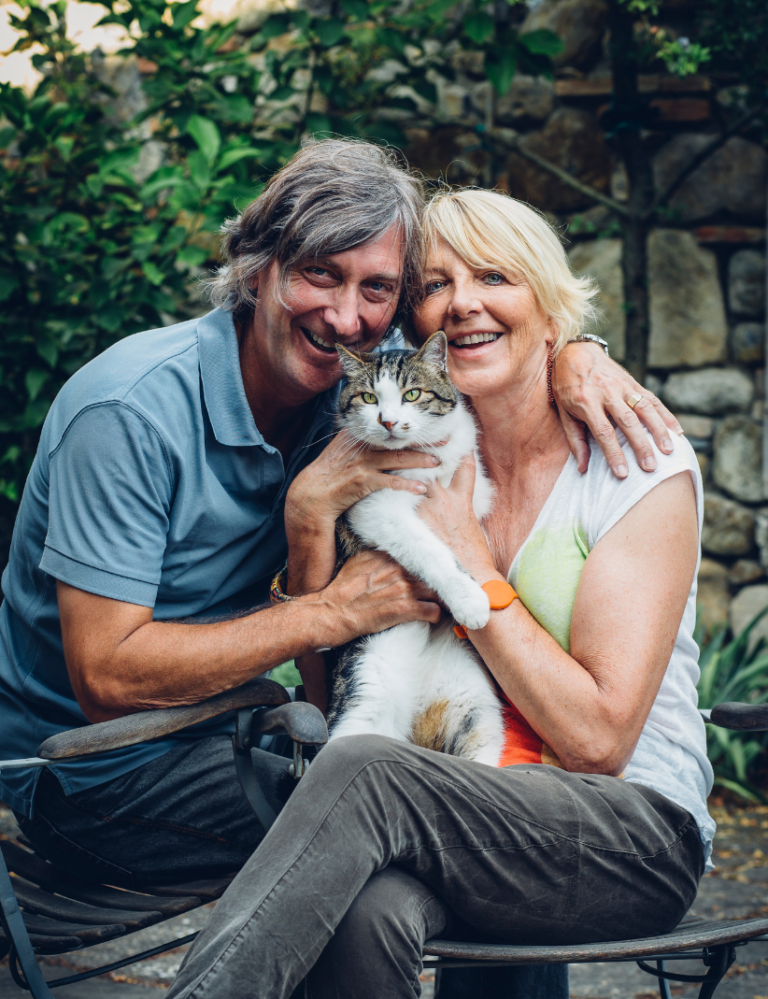 Already have Heaven on Earth listed in your will?
Please take a second and use the tool below to let us know!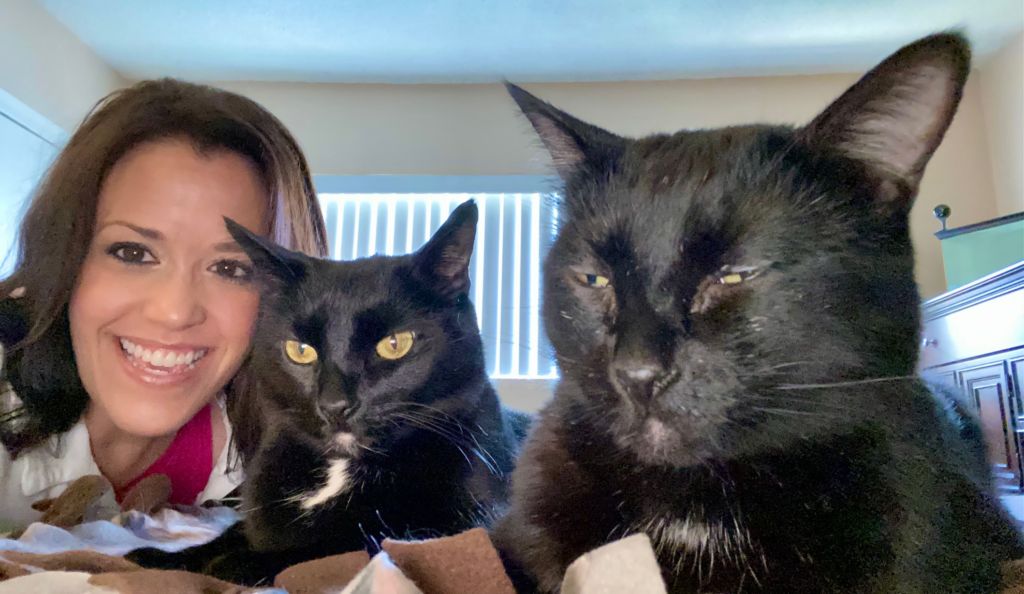 "I have happily supported Heaven on Earth for almost ten years. Just like they appreciate the broad spectrum of cats and kittens in need, they appreciate the broad spectrum of supporters and volunteers that exist, and recognize that all forms and levels of help are valuable."

 

- Karen M., Donor & Volunteer
Please email shannon@heavenlypets.org  if you have any questions.