Rescued slaughterhouse cats to arrive in California
Heaven on Earth helps eight lucky kitties to Escape the Trade™
Heaven on Earth is proud to partner with FOUR PAWS International to help eight lucky cats who escaped death at a slaughterhouse in Vietnam and to raise awareness of the horrific dog and cat meat trade in Southeast Asia. 
Last December, FOUR PAWS closed a cat slaughterhouse in Thai Binh, Vietnam rescuing 20 cats and 5 dogs awaiting imminent death.  Following a successful local adoption campaign in Vietnam, a total of eight cats remained, still looking for their forever homes. Embarking on an epic journey to freedom, a total of three flights will transport the remaining feline survivors to LAX on June 14th and 20th. This will be FOUR PAWS' first-ever cat transport to the US.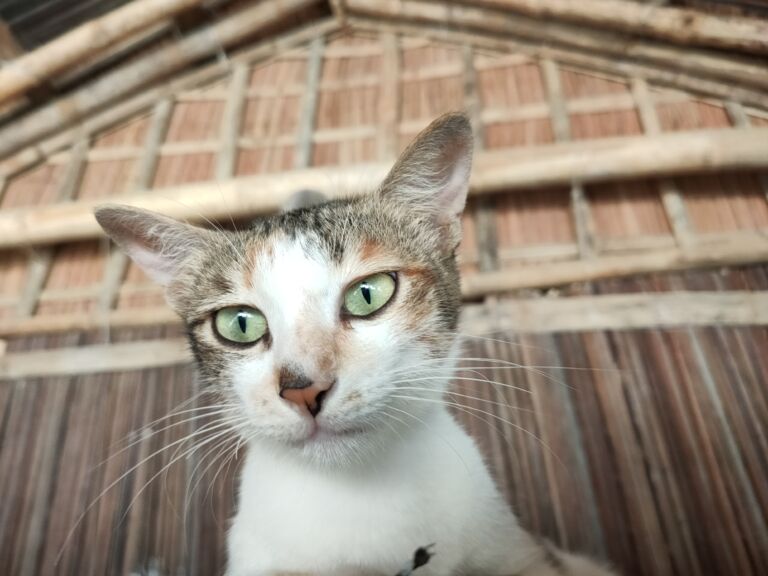 you can help stop the trade
FOUR PAWS is a global animal welfare organization that helps animals under direct human influence, reveals suffering, rescues animals in need, and protects them. FOUR PAWS has been working on the ground in Southeast Asia for over five years, helping provide stray animal care and veterinary training to communities and animals in need.
"These rescues, flights, and slaughterhouse shutdowns may seem like small actions in the larger scheme of things, but they certainly mean life or death for these cats. FOUR PAWS estimates that 6 million dogs and cats are killed in Vietnam each year for their meat, and if our Escape the Trade effort can clear housing space in local shelters and allow for more animals to be rescued, than it is indeed a success in our eyes!" states Danika Oriol-Morway, Executive Director of FOUR PAWS in the US.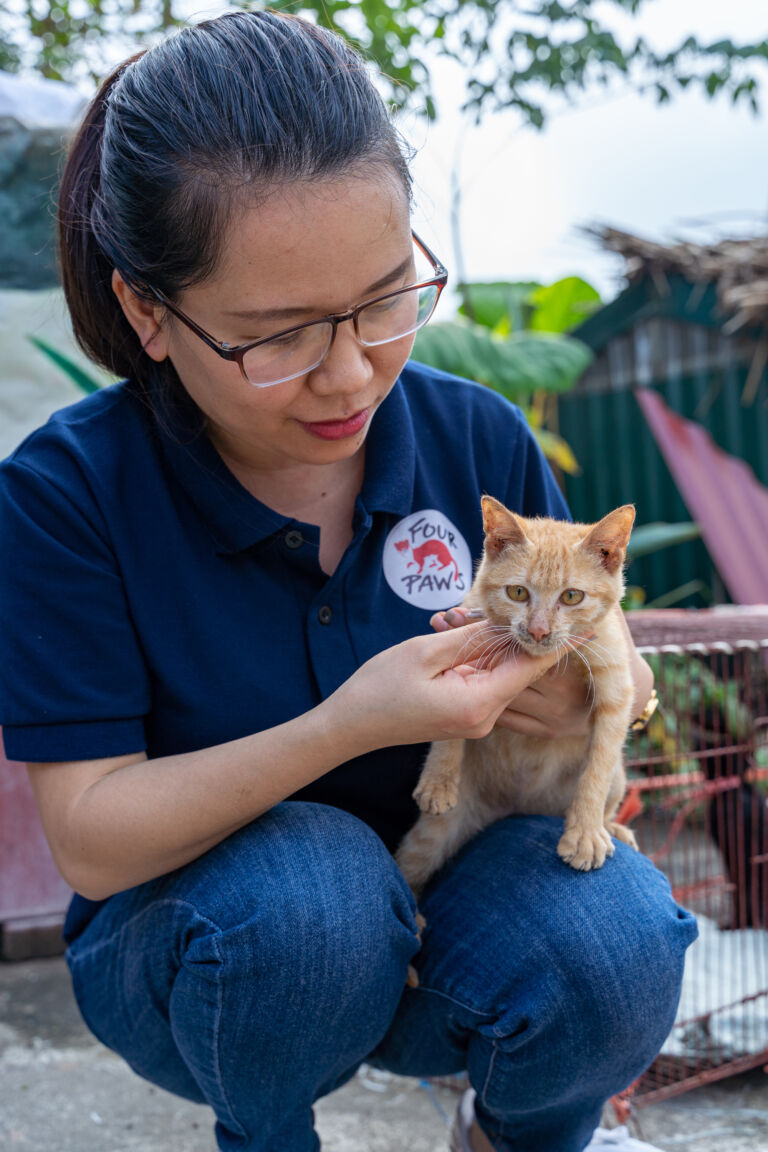 Together, Heaven on Earth and FOUR PAWS aim to not only find these cats forever loving homes, but also raise awareness on the issue and support local charity partners and pet owners in Southeast Asia.   
Every year in Vietnam, FOUR PAWS estimates that more than 6 million dogs and cats are brutally stolen, trafficked, and killed for their meat, many of whom are stolen pets. While most people know about the dog meat trade, few know about the horrors that their feline friends endure. Unlike the trade in dog meat, the cat meat trade goes largely unreported despite increasing reports of cat theft and interceptions of trucks carrying hundreds of live and dead cats being illegally transported to restaurants across the country.
Millions of cats suffer in silence in the trade that involves unimaginable extreme cruelty and suffering. And even worse, the cat meat dish, 'Little Tiger' is increasing in popularity and availability across the country. According to FOUR PAWS research, a kilo of dog meat fetches between $7.30 and $10.90: Cat meat, on the other hand, can cost up to $13.30 per kilo – in the case of a black cat, even up to $24.30.  Black cats are specifically targeted due to their perceived medicinal value and are killed using incredibly painful methods to preserve their bile and bones for use in balms and other products. 
Now, with a new partnership in Los Angeles with Heaven on Earth, FOUR PAWS will be able to bring in the organization's first transport of cats to the US.  
The Instagram famous cat, activist, and philanthropist, Smush, plays an integral part in this mission as well. Through her platform, she has raised enough funds to underwrite these Freedom Flights.  
Lion, Tiger, George, Cody, Binh, Mittens, Talula, and Cindi have started the final leg of their incredible survival story journey and will be up for adoption very soon. These lucky eight cats, part of FOUR PAWS' Escape the Trade Initiative, will soon know nothing but living the California dream.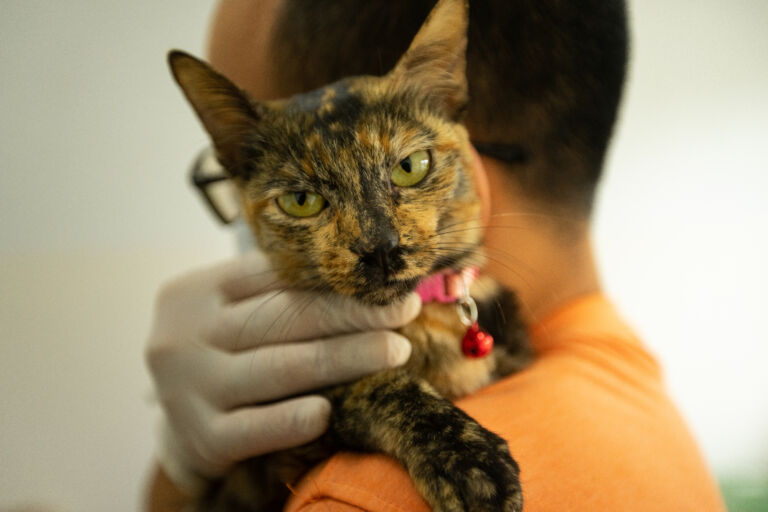 📸 © FOUR PAWS | Paws For Compassion | Vietnam Cat Welfare