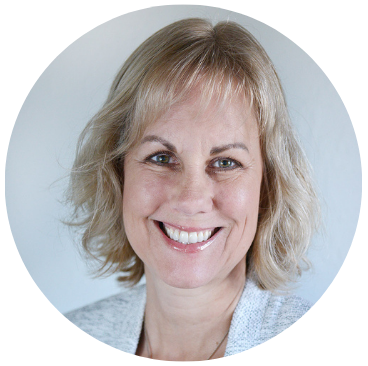 Shannon Asquith, MA, MBA - Executive Director

As Executive Director for Heaven on Earth, Shannon Asquith brings a strong background in development, operations, and staff and volunteer management. Her experience includes care center manager for the County of Los Angeles Department of Animal Care and Control's Downey center, professional responder for the American Society for the Prevention of Cruelty to Animals (ASPCA), board president for the Sacramento Area Animal Coalition (SAAC), and volunteer coordinator for the Front Street Shelter in Sacramento. Shannon holds an M.A. in Philanthropy and Development, an M.A. in Business Administration and a B.S. in Business Administration. She puts her expertise and education to work to build relationships with individuals and organizations who care about saving the lives of cats and kittens and want to see them live better lives. Shannon is also dedicated to empowering staff and volunteers to improve the lives of the cats and kittens as well as partner with other organizations to reduce euthanasia of felines in the region. Shannon lives with her three rescued cats Monke, Trixie, and Nugget.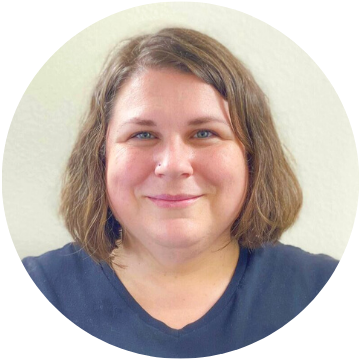 Leandra Lawrence - Operations Director
Leandra Lawrence has been with Heaven on Earth for over 10 years and is currently serving as Operations Director. She uses her prior experience in management and the medical field to assure that Heaven on Earth's mission based goals are being met. Leandra believes every cat deserves a chance and has a soft spot for big cheeked tom cats and the spitty neonates. She currently lives in Valley Glen with her wife, their two children, two rescue cats and their rescue dog. When not working, she loves spending time with her family, hiking, and going to the beach.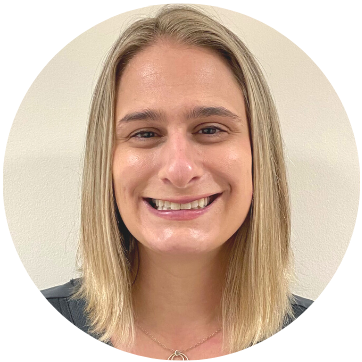 Dr. Andrea Winhoffer, DVM - Medical Director
Dr. Andrea Winhoffer earned her DVM from Western University of Health Sciences in 2008. She worked for seven years at a private clinic, where she treated many Heaven on Earth cats. This relationship helped to foster her love of shelter medicine. To pursue that dream she began working for Best Friends Animal Society in Mission Hills, where she served as adoption center veterinarian for almost four years. Dr. Winhoffer joined Heaven on Earth in the fall of 2019 as our Medical Director, splitting her time between our Heaven on Earth Animal Clinic in Chatsworth and Perry's Place in North Hollywood.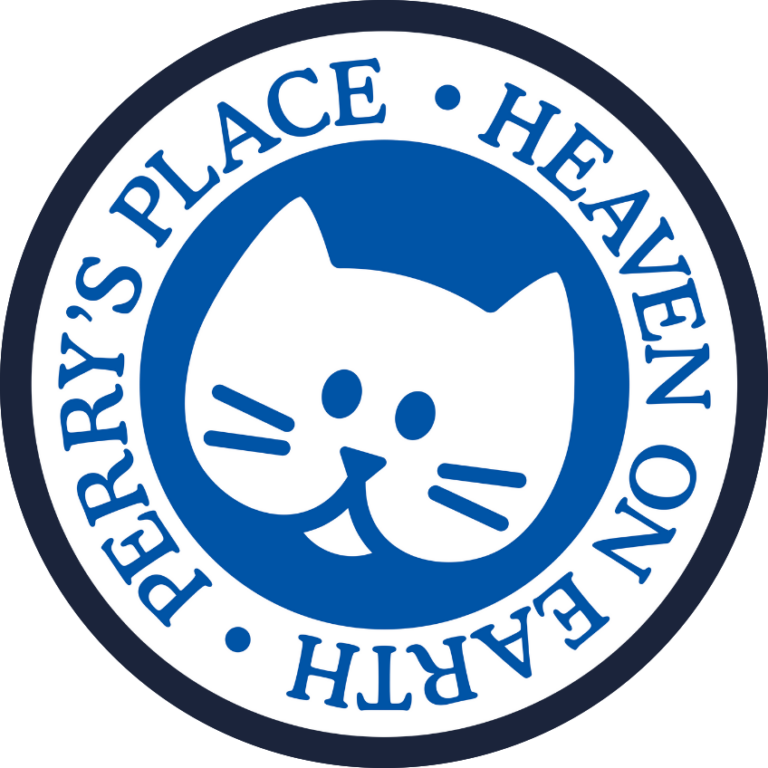 Dr. Nicole Petschauer, DVM - Clinic Veterinarian
Following graduation from veterinary school in 2009, Dr. Petschauer decided that surgery was her calling and especially high volume spay/ neuter surgery. She has been Best Friends' Mission Hills high volume surgeon for 7 years, where she also assumed a variety of administrative roles before recently accepting our offer to become Heaven on Earth Animal Clinic's veterinarian. She provides her services in high volume spay/neuter surgery but also specialty surgical procedures. She and Dr. Winhoffer have worked together for 3 years and will bring that history of teamwork to Heaven on Earth.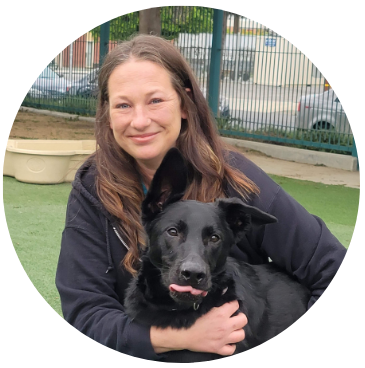 Jami Goff, RVT - Clinic Manager
As Clinic Manager, Jami Goff brings a strong background in clinic management, hands-on care, and medical expertise. With 15+ years of experience in general practice, Jami brings a wealth of knowledge from the veterinary field. Holding a Registered Veterinary Technician License makes her an ideal fit. After starting as a kennel worker, then vet assistant and achieving her RVT license, she was promoted to management. She has been working in rescue for 8+ years because she felt she could make a bigger impact. She loves the fast pace and multitasking that comes along with the job. Jami enjoys creating a positive impact on the quality of life for so many animals. Every day is something new to experience, including spay/neuter, more critical surgical cases, wound care, and hospitalized patients. She loves finding new ways to be more efficient and prioritize our cases. She has a special place in her heart for diabetic dogs and medical hospice fosters. Jami enjoys spending time with her dogs and cats, who are all from Los Angeles City or County shelters.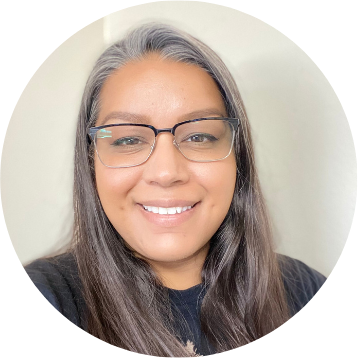 Carmen Cisneros - Life-saving Programs Manager
As the Lifesaving Programs Manager, Carmen oversees all adoptions and foster programs at Heaven on Earth. This includes supervising adoptions that take place at Perry's Place, our 5,500 square foot adoption center and sanctuary, local PetSmart Stores, via online meet-and-greets. She also manages Heaven on Earth's foster program where volunteers care for underaged kittens, mom cats and kittens, and cats that are being treated for medical conditions. In addition, Carmen also places senior cats into Heaven on Earth's fospice program which places cats at the end stages of their lives with volunteers where they are loved and cared for in their homes. Prior to coming to Heaven on Earth, Carmen was the Programs Manager at Paws4Life from 2019- 2020, Lead Caregiver at Best Friends NKLA location from 2019-2018, previous foster coordinator for Best Friends Mission Hills location from 2018-2017, Kitten Intervention Specialist at South LA Shelter with the Safe at Home program partnership with Stray Cat Alliance and Best Friends from 2017-2016. and for 11 years was the Manager for Kennel Club LAX, overseeing day-to-day operations, working with the airport assisting cargo pickups, and working with TSA assisting with live animals.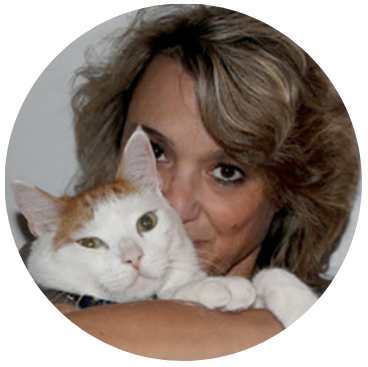 Jennifer Parsignault - SpayShip Director
Jennifer grew up with cats and horses and ultimately found her way to the rescue community through a colony of feral cats in her neighborhood and has never turned back. She joined Heaven on Earth's Board in 2006. In 2009, she founded Heaven on Earth's SpayShip Transport Program. SpayShip, a TNR program which is free to the community, is designed to help facilitate the spaying and neutering of cats — strays, ferals and community cats. As the program's unpaid Director, working in partnership with FixNation, she is responsible for facilitating over 7,800 spays & neuters to date. She lives in the San Fernando Valley with her husband and cats Bailey and Heaven on Earth alum Christopher, along with an ever-changing census of fosters.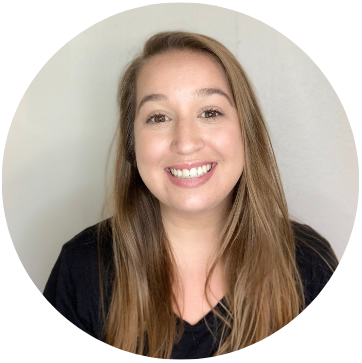 Toni DeCristoforo - Finance & Development Coordinator
Toni was born and raised in New Jersey and moved to Los Angeles in 2015. She was introduced to Heaven on Earth in 2018 when she adopted her cat, Warner. She came on board shortly after as the executive assistant. While new to the nonprofit sector, Toni quickly discovered her love of fundraising. In her current role as the Development and Finance Coordinator, she enjoys connecting with Heaven on Earth's supporters and donors daily and managing all social media accounts. Toni lives with her fiance and two cats, Warner and Jäger, also adopted from Heaven on Earth.
Allen Balcarcel
SpayShip Coordinator
Jane Dalby
Veterinary Assistant
Eric Deltoro
Perry's Place Caretaker
IRINA DI VINCENZO
Life-Saving Programs Coordinator
Veronica Lopez
Clinic Staff
Josselyn Moreno
Perry's Place Caretaker
Michelle Parks
Perry's Place Caretaker
Leslie Roman
Registered Veterinary Technician
Liliana Solano
Life-Saving Programs Specialist
Steven Young
Perry's Place Caretaker