Founded in 2009, our SpayShip Transport Program helps facilitate the spay/neuter of community and owned cats. Our free services include transportation to FixNation, where they are altered, trapping assistance, and public education. Since the program's inception, SpayShip has helped over 9,430 cats.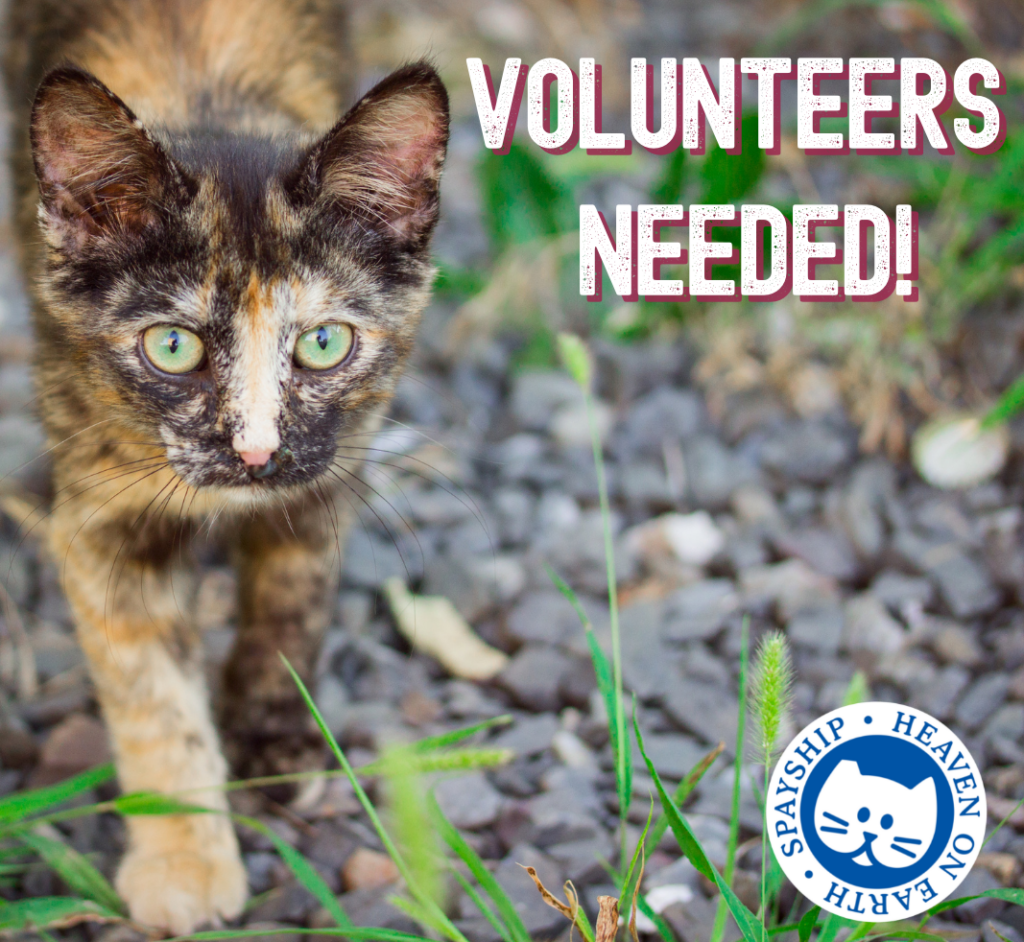 We are looking for a few awesome and dedicated volunteers to help support our SpayShip Transport Program. Be part of the solution and help homeless kitties! 
This volunteer position's focus is TNR – trapping kitties and transporting them to and from spay/neuter clinic. 
Commitment is once or twice a month. Or whatever you want to commit to. Experience in TNR a must.
Our program's focus is education and giving people the tools – trap training, loaner traps, access to clinic appointments – so they can be empowered to be part of the solution.
However, some of our inquiries require professional help. That's where you come in!
If you are already out there making a difference in the lives of feral and community cats, why not lend a hand a couple days/nights a month.
Please send inquiries to: [email protected]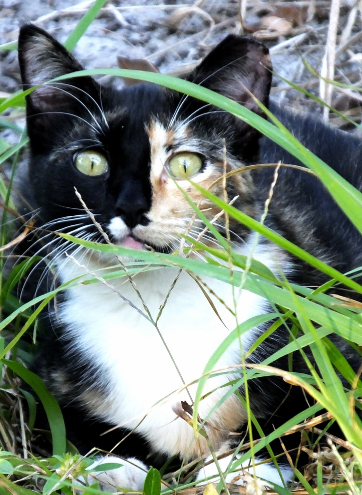 Resources for Ferals, Strays & Community Cats
Clinics Who Spay & Neuter Feral and Stray Cats:
Clinics Providing Medical Care for Ferals and Strays:
More Resources for Ferals and Strays:

To purchase your own traps, please visit: Tomahawk Live Trap (715) 356-4600 or (800) 272-8727 [email protected]
Cat Care/Health Resources