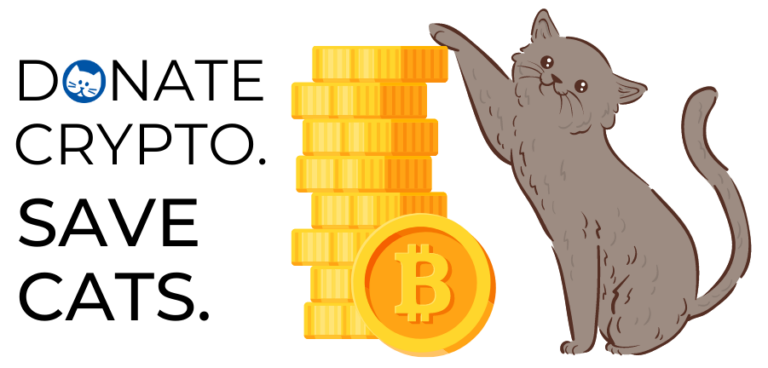 Why Donate crypto to Heaven on Earth
Do you love cats? We do too!
Sadly, LA has one of the highest euthanasia rates in the US for cats and kittens. Thousands die each year in shelters and on the streets. We're saving them, caring for them, and adopting them into new loving homes.
In 2020, we took in over 650 cats, and this year so far, we've saved almost 600 lives. We achieve a 94% live release rate thanks to gifts from people like you who care. We save lives, supports communities, and build families.
By donating crypto, you can help save more cats and kittens from overcrowded shelters and directly from the streets.
You can help! Please give to help save more cats and kittens today!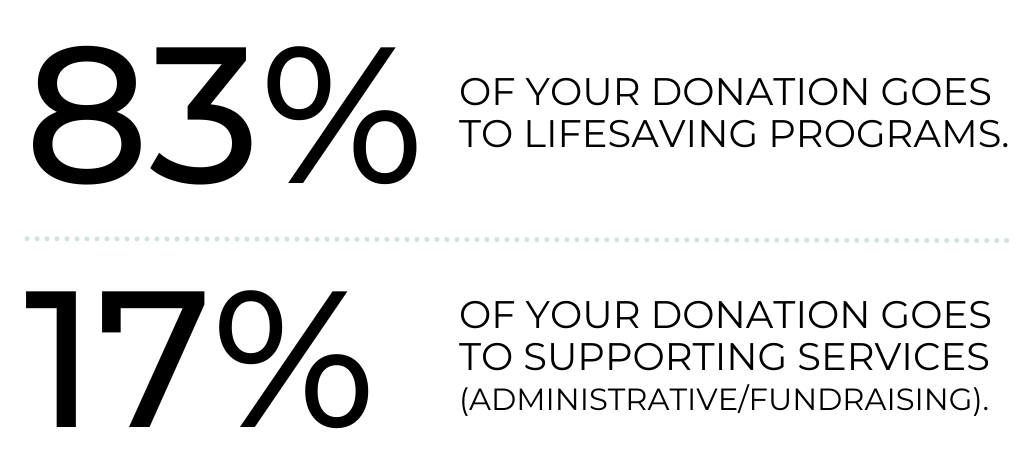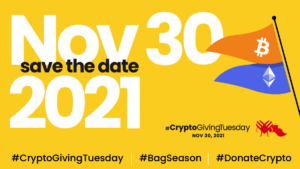 SAVE ON YOUR TAXES BY DONATING CRYPTO
Why Donate Crypto Directly? Taxes!
There's a reason high net worth individuals tend to donate property instead of cash. Donating cryptocurrency directly to a 501c3 nonprofit is more tax efficient and can save you money.
The IRS classifies cryptocurrency as property for tax purposes which means it is typically the most tax efficient way to support your favorite cause. When donating crypto, you receive a tax deduction for the fair market value of the crypto, and you avoid the capital gains tax you would have incurred if you had sold the crypto and then made a donation. That means you're able to donate more, as well as deduct more on your tax return. The difference? Sometimes more than 30%.
If you provide an email, you will automatically receive a tax receipt after donating.