Heaven on Earth believes no one should ever have to surrender their pet due to financial hardships. The Community Pets Program was created to serve and provide resources to the wonderful pet owners of Los Angeles. We partner with community organizations to support in-need individuals, pet owners with limited income, and people experiencing difficult pet circumstances. Our goal is to increase pet retention and help pet owners resolve any issues so they can keep their pets in their loving homes.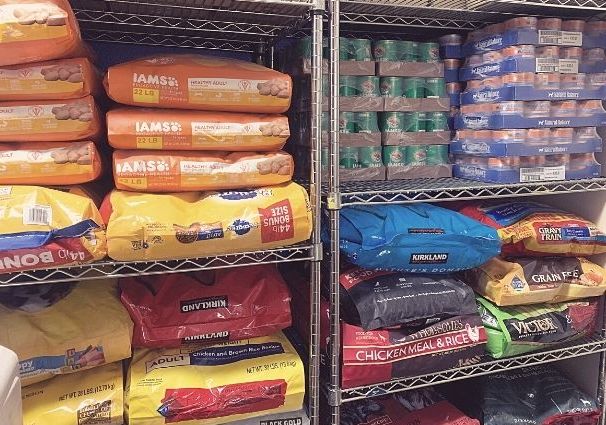 Heaven on Earth believes that the best thing for pets is to stay with their family. 
The Perry's Place Pet Pantry was establish in 2022 to help keep people and their pets together by providing food and other supplies to people in need. 
The Pet Pantry is stocked with:
Cat and dog food
Cat litter
Toys & enrichment items
Are you in need of Pet Pantry Items? Submit a request form here.
donate items to our pantry:
Heaven on Earth will also be offering free services at our clinic for the following: 
Basic wellness exams
Blood work 
Spay/Neuter
Medications (flea meds, dewormers, antibiotics, etc.)
Microchips
Nail trims
Please note that we do not provide financial assistance towards veterinary bills at this time.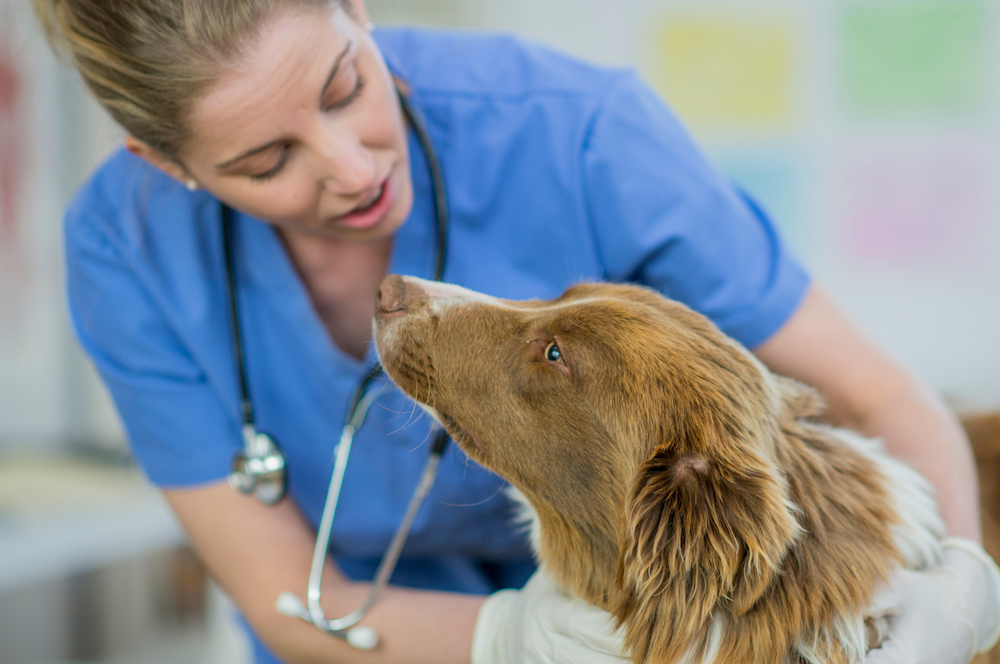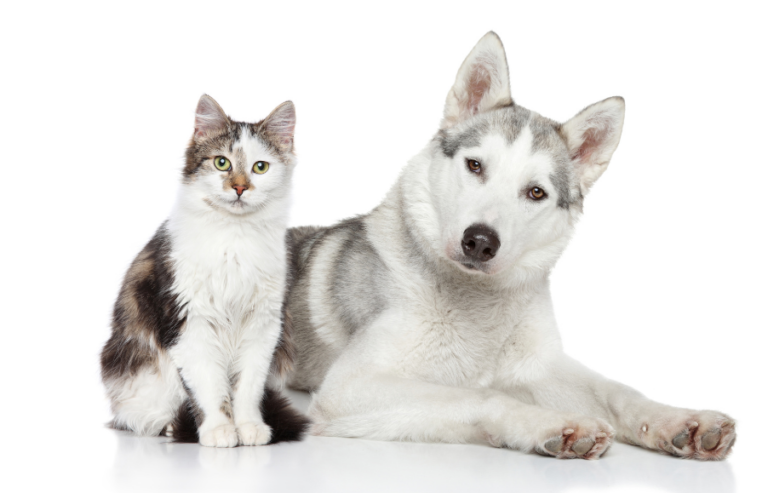 We're here to help! Heaven on Earth provides pet owners the opportunity to discuss their needs and challenges and will connect them to useful resources.  
Reach out to us if you need assistance with the following:
General pet care questions & resources
Alternatives to surrendering your pet
Rehoming services and support
Behavior Resources
Spay & neuter information
Are you in need of Pet Support? Contact is at 747-256-5829 or email us at [email protected]