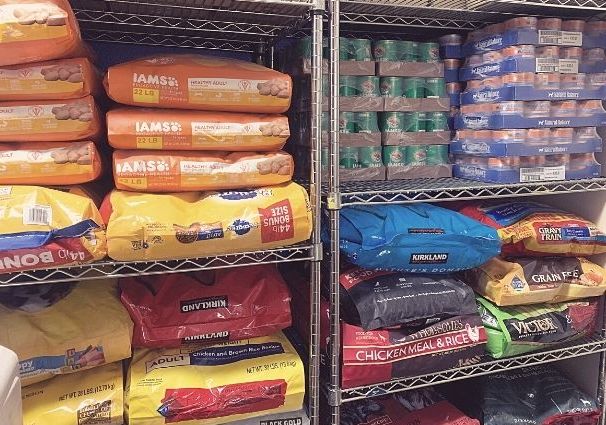 Heaven on Earth believes that the best thing for pets is to stay with their family. 
The Perry's Place Pet Pantry was establish in 2022 to help keep people and their pets together by providing food and other supplies to people in need. 
The Pet Pantry is stocked with:
Cat and dog food
Cat litter
Collars, leashes, & harnesses
Cat and dog carriers & crates
Toys & enrichment items
Are you in need of Pet Pantry Items? Contact us at 747-256-5829 or email petprogram@heavenlypets.org
Pet Wellness services [COMING SOON]
Heaven on Earth will also be offering free services at our clinic for the following: 
Exams and minor medical/wellness care
Blood work 
Spay/Neuter
Medications (flea meds, dewormers, antibiotics, etc.)
Microchips
Nail trims and other vet tech services
More info coming soon.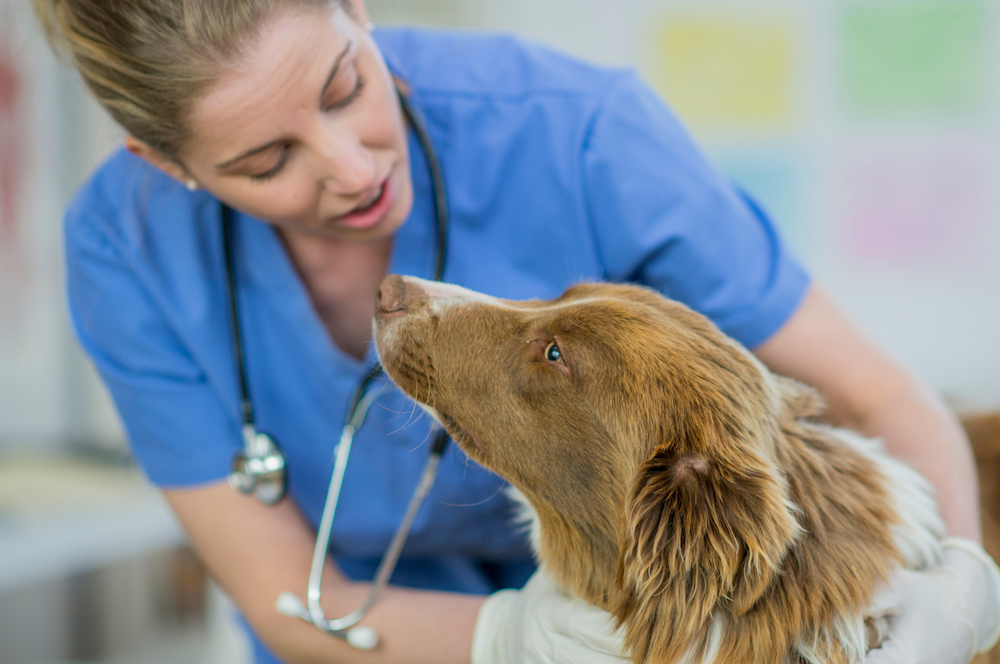 Questions? Please email us at petprogram@heavenlypets.org