At Heaven on Earth, our work saves lives, builds loving families, and supports local communities. But we could never accomplish so much without the help of all our volunteers, donors, supporters, and adopters. 
There are tons of ways to support Heaven on Earth and the work we do. Check out our volunteer page to see how you can donate your time. Prefer to donate the old-fashioned way? Great! You can even join The Cat Pack and provide support on a monthly basis. 
Check out this other cool ways to show your support and help the cats: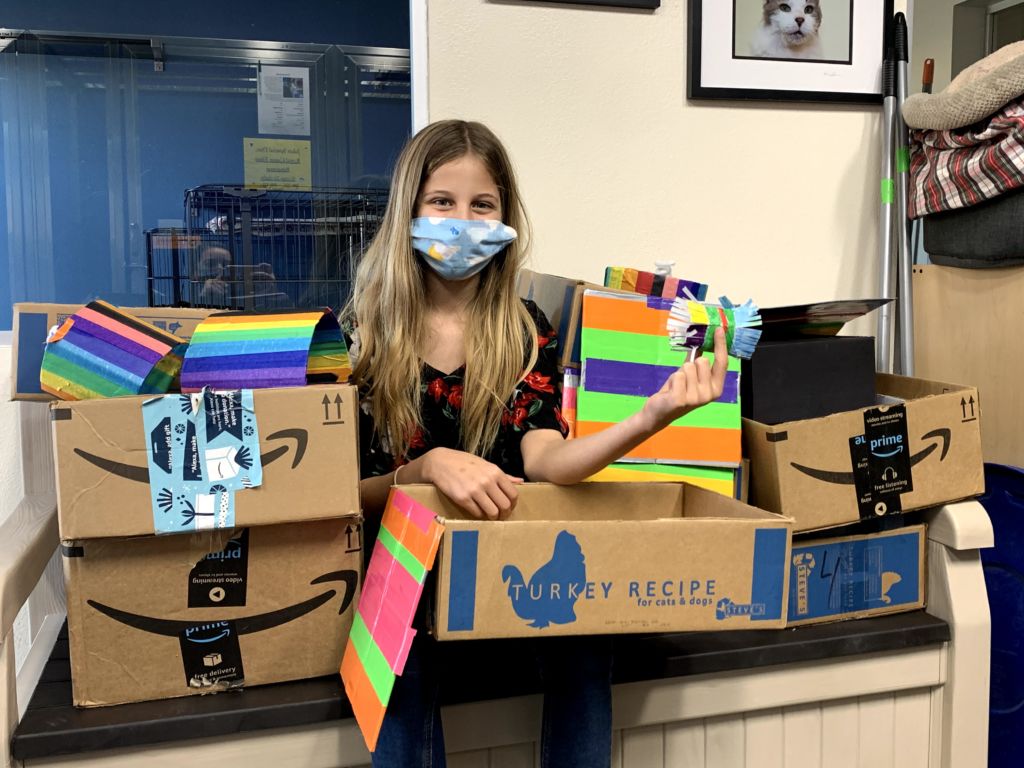 "I'm doing this all because I love Heaven on Earth and it breaks my heart when I see injured, hurt, or stray cats who do not have a home."