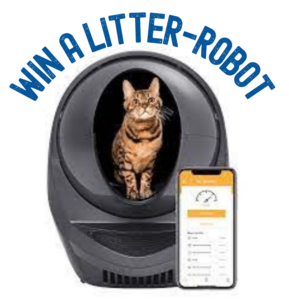 We're auctioning off a Litter-Robot 3 Connect!
Never scoop again! You can monitor this smart self-cleaning litter box from your phone. It helps reduce odor and mess and filters into a carbon-filtered drawer that's easy to empty.
Retailing for $549, you won't want to miss the chance to win!
The winner will be selected LIVE October 31st.