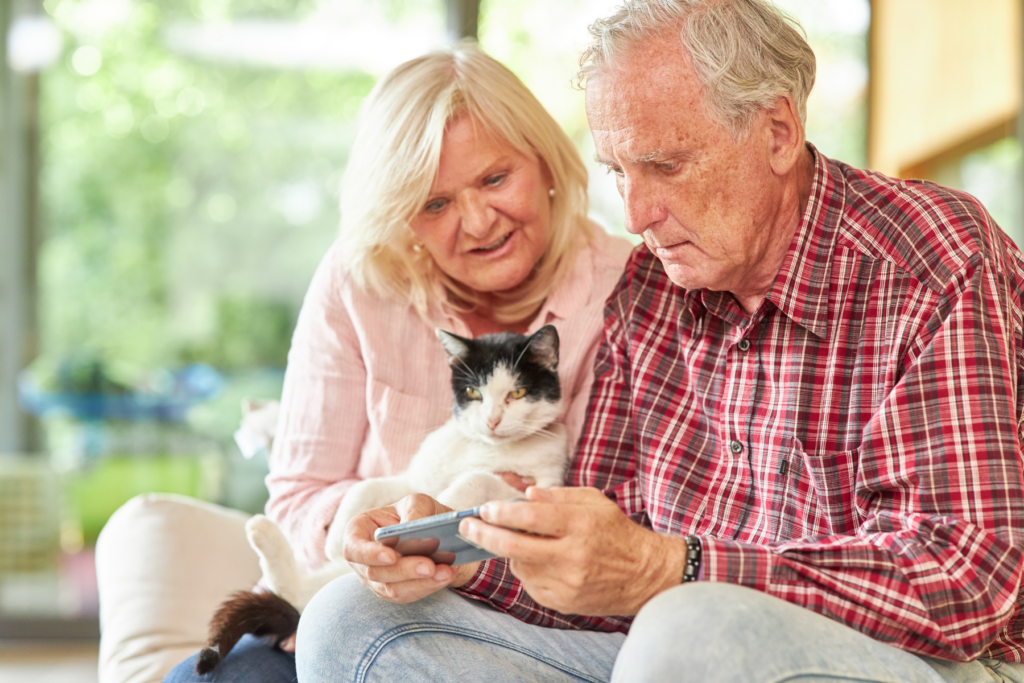 "Heaven on Earth makes it so easy to give a gift from my IRA. It feels really good to help the cats and kittens, and I get the tax benefits of making a qualified distribution."
If you are 70.5 or older, and have a traditional IRA, you can make a tax-free gift to Heaven on Earth called a Qualified Charitable Distribution (QCD). QCDs are always tax-free, regardless of whether or not you itemize deductions on your tax return.
Make your QCD online today, or learn more about giving from your IRA.
Am I eligible to give from my IRA?
● You must be 70 ½ years or older at the time of the gift
● Gifts must go directly from your IRA to Heaven on Earth
● Gifts must come from a traditional IRA or Roth IRA