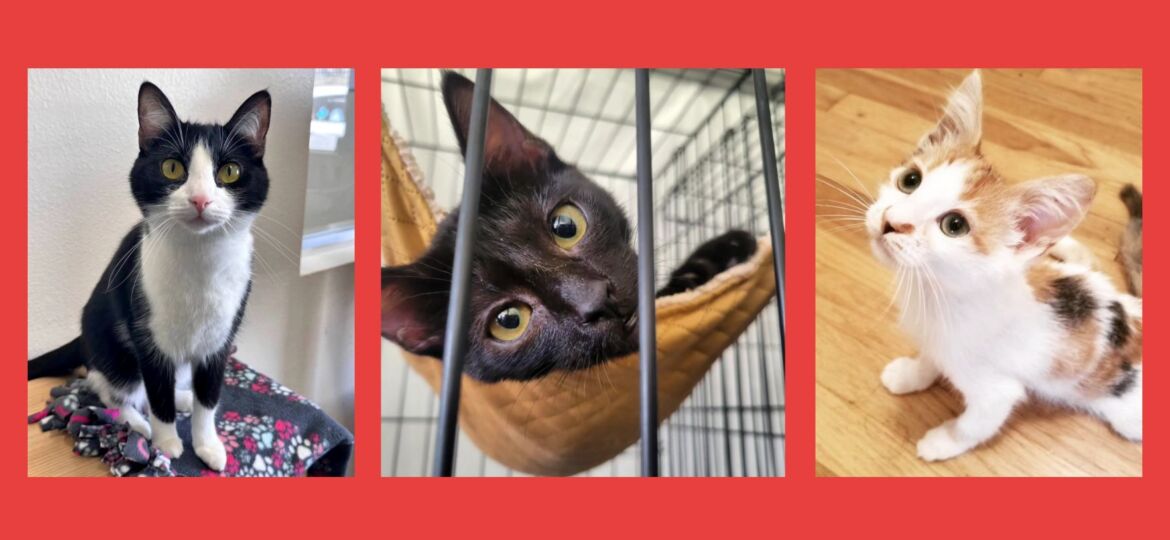 Friends,
We reach out to you at this time with a very important message and a heartfelt plea. 
Heaven on Earth, along with its adoption center, Perry's Place, is facing unprecedented financial challenges and we desperately need your help.
While we continue to strive relentlessly to maintain our beloved sanctuary, we are in urgent need of donations to ensure we can continue operations. 
Can you make a financial commitment in order to help us navigate this difficult phase?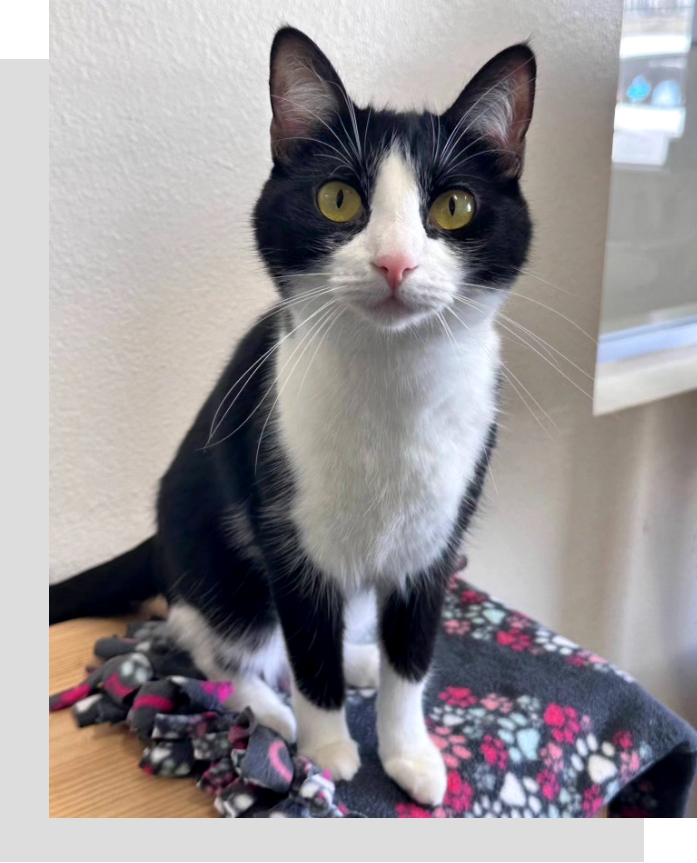 Los Angeles city and county shelters are bursting at the seams. The cost of food, medical supplies, and cat care essentials have skyrocketed, increasing the need for donations in an already-strenuous financial season.
And, all the while, our commitment to Los Angeles cats has been unwavering. We have extended lifesaving support to those in most need — seniors, underage kittens, cats with critical and chronic medical conditions — and countless more through adoptions, foster care, TNR, and our spay/neuter clinic. 
It is difficult to express, but we find ourselves in a CRITICAL, time-sensitive situation. Your commitment is crucial to keeping our doors open. 
For our resident cats, for the incredible families that form here, and for the staff and our tremendous team, Perry's Place stands as a beacon of hope, love, and connection. Please help us stand strong and continue our work today.
Donate now and help us keep our mission alive. Your immediate contribution will make a tremendous difference.
We seek support of all shapes and sizes. Every donation and pledge will make a significant impact. We also ask that you assist us by spreading our message directly to your contacts. 
Whether you are a long-time friend or are just getting to know Heaven on Earth, we want to express our sincerest gratitude for your support. You are a lifeline to those unable to speak for themselves. Your generosity has saved lives, formed lifetime bonds, and brought countless joyful moments to humans and felines alike.
Please help us continue this important work. Thank you,
Suzanne Lofland       Susie Yoo
Board Co-Chair          Board Co-Chair